News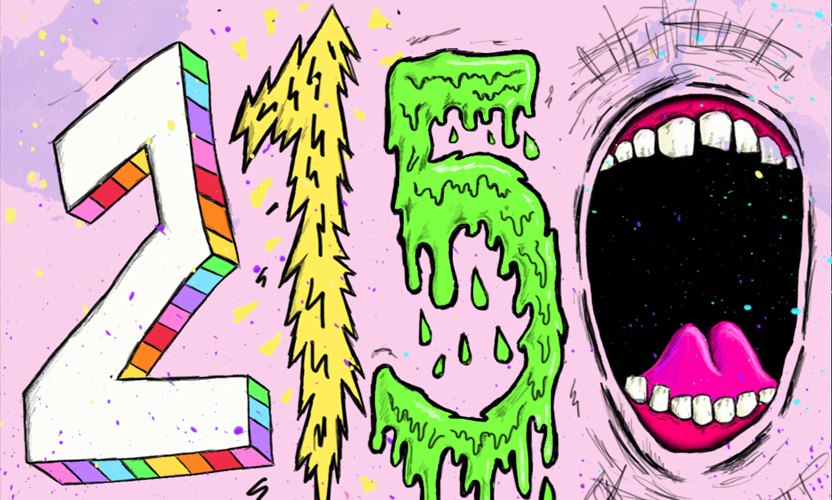 We're so proud to be bringing back the 2150 Stage this year, showcasing the finest in spoken word, singer-songwriters, hip-hop, DJs and more from Parramatta and Greater Western Sydney!
If last year is anything to go by, you're in for a real treat! Attendees at THE PLOT 2016 would remember what started out as a chilled vibe early on in the day evolved into serious party vibes with Kinder DJs and Soul Benefits pumping beats later on into the night. It was a memorable experience for a lot of our Plotters and this year, we're featuring more local legends that'll be sure to knock your socks off! Give it up for:
ASTRO HIGH
AYDEN REEVES
BOMB THREAT
CLARISSA MEI
DJ SOL
DOBBY
ETCETERA
FOOLISH IMPOSTER
FREESOULS
GEORG
KORKY BUCHEK
MIKUDX7
OTHERSIDE
WAZA
Spoken word from BANKSTOWN POETRY SLAM and PARRAMATTA POETRY SLAM
They join our already hefty line up and we've STILL got more artists to add in the coming weeks, alongside our huge community and tasty food & bev offerings you can look forward to indulging in at Parra Park!
TIX
Tickets are on sale NOW so jump on em' while you can HERE and tell your mates!
If you've already got a group of mates keen to head along – purchase 4 tix in ONE transaction and get $80 PLOT DOLLAR$ to spend on food & drink at the event! First rounds's on us!
Don't forget to tune into our Spotify playlist and stay on trend with our artist's latest tunes!
See you in November!