News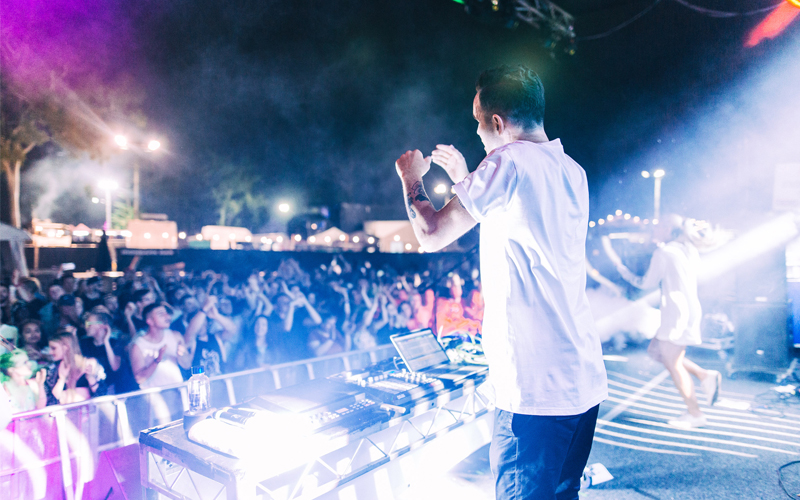 Introducing VR at the PLOT!
Have you ever dreamt of being on stage next to your fave artists looking out to the crowd in complete awe? Pure happiness right? Now's your chance to live it, in 360º virtual reality! This year we're getting all techy and bringing this amazing piece of technology to you, courtesy of Rovis. Join your favourite artists on stage in a completely unique experience!
Stop by our VR booth this Saturday, located in between our market stalls, on your way to the Future Sailors stage!