News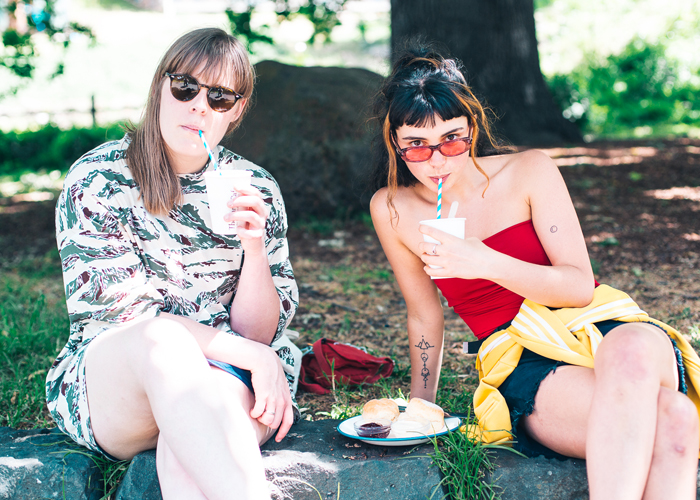 The PLOT SEAT With Alice Ivy and SAATSUMA
When you think of the perfect place to spend a day in Melbourne, if the Collingwood Children's Farm doesn't spring to mind, you're missing out! We took our good pals Alice Ivy and Memphis from SAATSUMA for a fun day out with their fave farm animals, all while they got to know each other a little better - seriously these girls got on like a house on fire!
Check out our latest PLOT SEAT below!
P.s. We think Alice Ivy might like dogs?
Tix are on sale NOW so grab your mates and get em' HERE before they're all gone!