News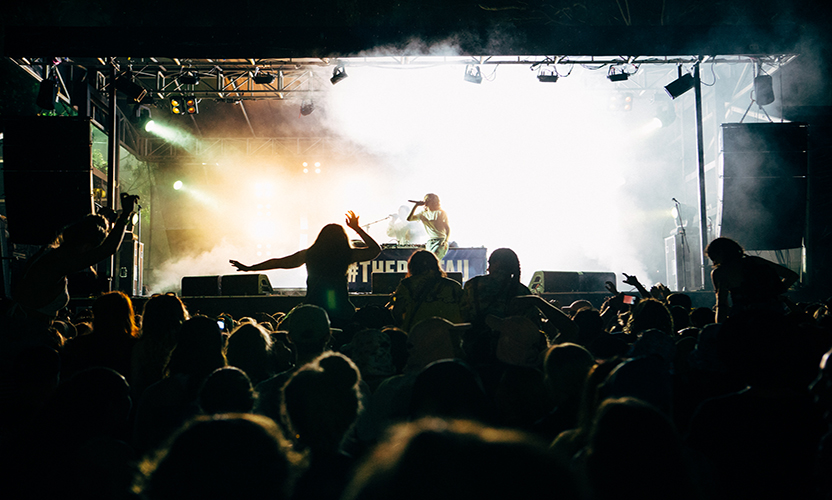 With just over three weeks to go until THE PLOT 2017 gets underway, it's time to start planning your day. What you're going to wear, who you're going with, how you're getting there and most importantly, which artists you're going to see!
Get ready… THE PLOT set times are here!
Save me to your phone or print me out before the day!
TICKETS
Haven't got your ticket to see the hottest emerging line up in Australia yet? Tickets are on sale NOW from theplot.co or moshtix so get at em' and if you purchase 4 tickets in ONE transaction, you'll receive $80 PLOT DOLLAR$ to spend food & drink at the event!
See you soooon! TP x