News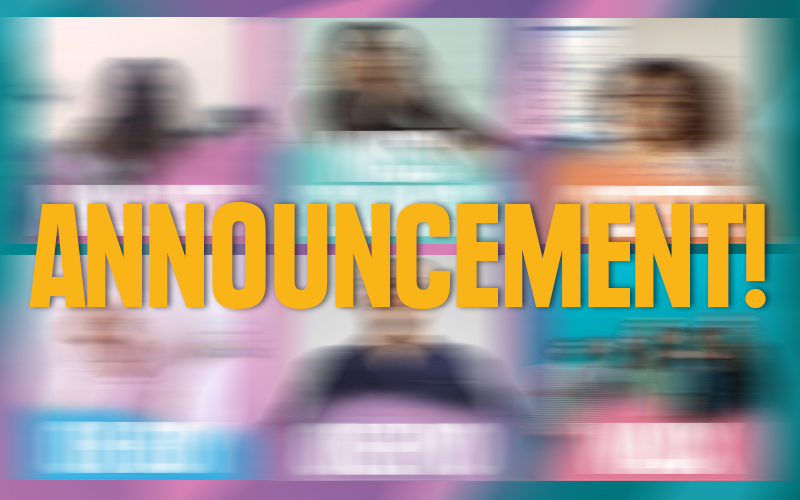 With a little over a month to go, the final pieces of THE PLOT puzzle are being put into place. We've got six more amazing artists to be added, a diverse and heart warming Community Program and heaps of delish eats and treats to fuel your bodies. So, let's begin.
First up, please meet our 6 final artists joining our already MASSIVE line up on November 18:
MALLRAT
MISS BLANKS
ODETTE
OH BOY
OKENYO
WAAX
These additions mean that for $79 (or $69 for our PAST PLOTTER pals) you'll get to see 50+ artists, over four stages on one huuuuuge day. Stay glued to our socials for set times and maps coming soon.
Only a 5-track playlist from Central, we are stoked to be returning to the lush Parramatta Park for our third year! Past Plotters will know that our day in the park is about more than just the music – we aim to bring you the best that the west has to offer and Parra Park provides the perfect backdrop to do so! The green grass, blue skies and luscious trees will accompany a selection of our favourite food & beverage vendors, brewers, craft and clothing creators to deliver a day to remember!
So let's give it up for our amazing Community groups who will be joining us at THE PLOT to make the day just a little more special:
4ELEMENTS
ADDVENTAGEOUS
ALL GIRL ELECTRONIC
BELLA BRUZZESE
CPAC YOUTH
DECKS FOR CHANGE
GROOVIE GHOUL
JEFF McCANN
SUITCASE RUMMAGE
VYVA ENTERTAINMENT
You'll get to know more about our Community Groups on our website and social pages, but here are a few highlights for you:
All Girl Electronic is a training and mentorship program in electronic music production for young Western Sydney women. The program is an incubator of new talent and strongly supports gender balance in the Australian music industry. Participants learn from other women working in music to produce their own tracks whilst connecting them to a network of established and emerging female producers.
Jeff McCann is a designer who works with musicians, fashion photographers, designers and other artists to create unique art and accessories using what may be considered rubbish. He transforms materials into new work like clothing, accessories, art and sculptures. Dance underneath Jeff's canopy creation as you make your way from stage to stage!
Alright! Now prepare your tastebuds, because you're about to meet the mouth-watering food & beverage specialists who'll be curing your hungry thirsty at THE PLOT 2017:
THE CITRUS FACTORY
DARCY STREET PROJECT
EMMY'S TURKISH GOZLEME
GET SLUSHED
JARROD'S SHAKES 'N' SNAGS
OZ HARVEST FOOD TRUCK
SMOOTHIE BOWL SHACK
SUNDWEESH
VEJOES
YAN'S ASIAN
And for our 18+ who find themselves at the bar, you can choose from:
AUSTRALIAN BREWERY
CATTLEYARD BREWING CO.
CANONBAH BRIDGE WINES
HILLBILLY CIDER
IRONBARK DISTILLERY
TICKETS
Tickets are on sale NOW from theplot.co or moshtix so get at em' and if you purchase 4 tickets in ONE transaction, you'll receive $80 PLOT DOLLAR$ to spend with the yummy food & bev vendors listed above at the event!
ACCOMODATION
Hate travelling back home late at night after an event? Ease your worries and book a room with our exclusive accommodation partner, Novotel Parramatta! Those of you with a PLOT ticket can enjoy a cheeky 15% discount on the best available room rates between 17-19th November! So why not stay an extra night and explore all that Parramatta has to offer! Check out our fave café's here.
5 weeks to go! See you soon :)